Support Colombia
Amor La Virginia Colombia Community Renewel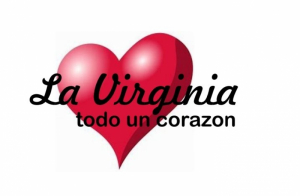 On Tuesday May 18th the major river Cauca over flowed flooding 90% of the community. They lost almost everything of what we might even consider nothing.
This is now a situation that has become dire. Many organizations are donating blankets and small items and food and building supplies.
One thing I am proud of is my connection with many in the community and the ability to mobilize things to achieve great results. I already have a team set up.
I am asking for donations so that I can get new home furnishings like a sofa or beds or kitchen tables and chairs to those that even might not have had even that before the flood.
Catering Hotline
To order catering please call us at 519-204-7252
After hours call Thomas on his mobile at 519-777-1065
Minimum for delivery is $100 before taxes.